Plater Group Sponsors Glossop Teenage Athlete
Glossopdale pupil, 14 year old Thomas Susca, has excelled at archery since the age of 8. He has competed at national level for the past 4 years and is the current Outdoor National Champion, a title which he has won for the past three years and Indoor National Champion. Thomas also holds 6 national records, 12 regional records and 12 county records.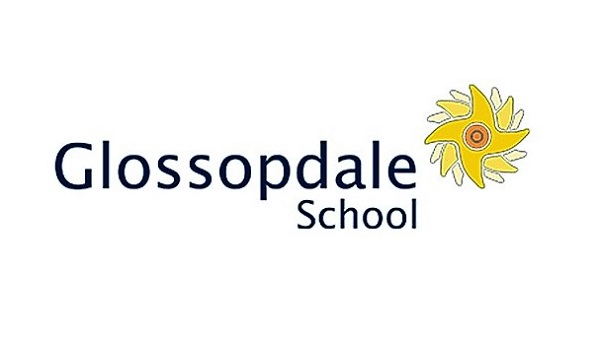 Last year Thomas was selected to represent the Great Britain archery team and competed at the European Youth Cup in Italy and Greece, ranking as top cadet in both tournaments and helping the British cadet men's team secure a bronze medal.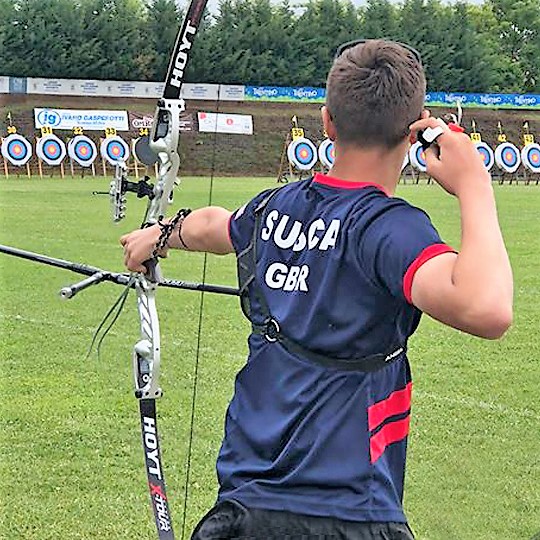 Thomas' ultimate goal is to compete in the 2024 Olympic Games. To accomplish his goal, he needs to gain more experience competing at an international level and Plater Group are pleased to sponsor Thomas to enable him to maximise his potential and to achieve his dream.

You can find out more about Thomas on his Facebook page: www.facebook.com/thomassuscaarcher/ and his website: www.thomassusca.com