Plater Group BV established to provide an efficient service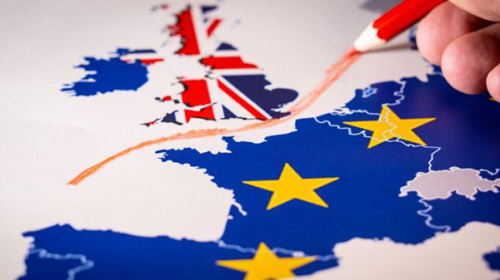 Plater Group, experts in industrial chemical distribution, spray drying, blending and manufacture of industrial chemicals, biostimulants and micronutrients used in many different industry sectors, has set up Plater Group BV.
With the UK leaving the EU on 1st January 2020, Plater Group is completing its preparations for the UK's future outside the single market and customs union. Its focus is to prevent any disruption to the supply chain.
Plater Group MD, Bruce Hendon clarifies, "all customers are important to us and we want to make sure that the process of buying from us is as easy after Brexit as it is now," he continued, "to ensure deliveries are made as smoothly as possible, Plater Group has incorporated Plater Group BV, a Dutch based subsidiary."