Glossop in Bloom
Plater Group are proud to show off their flourishing site in Glossop. Since purchasing the greenhouse in spring this year Paul,
the Plater gardener, has worked hard to grow flowers and produce and In 6 months his greenhouse has bloomed.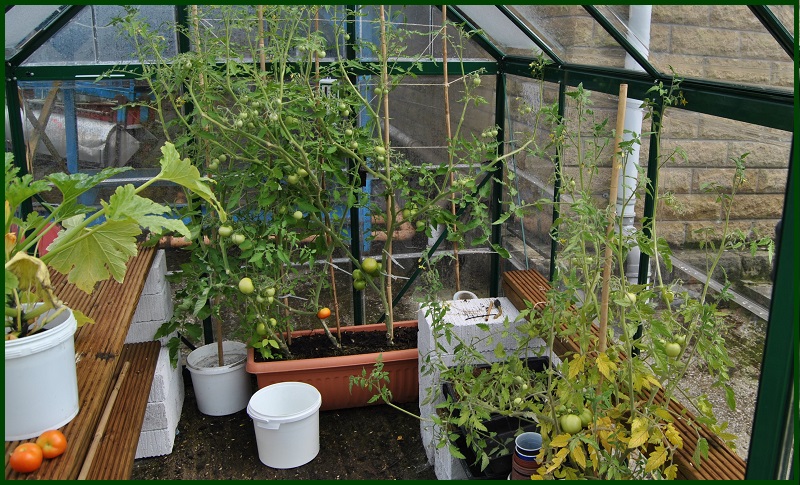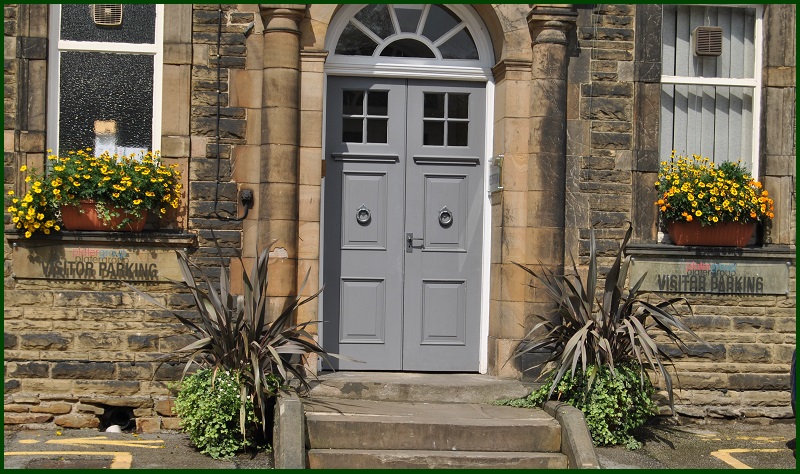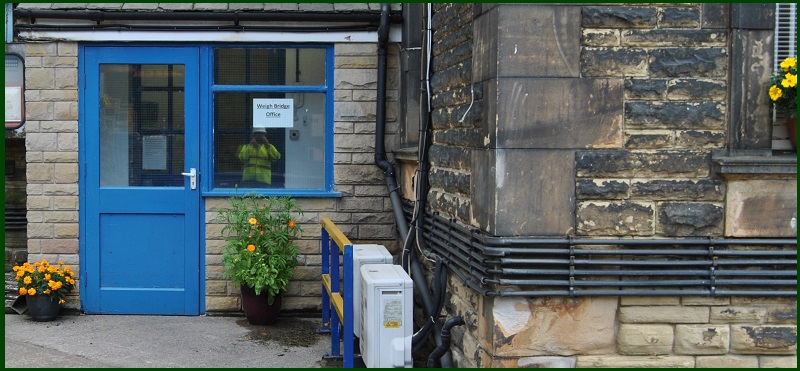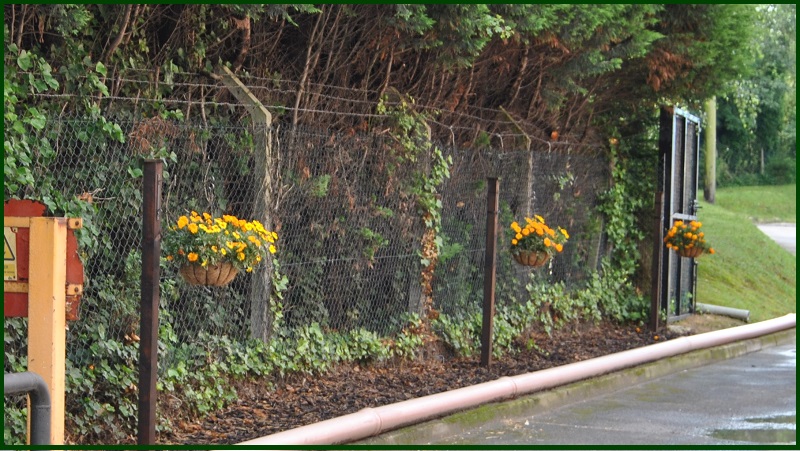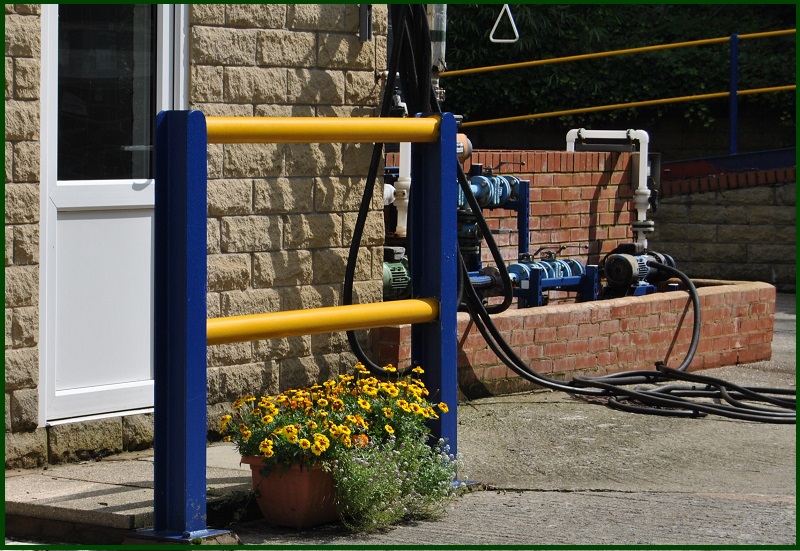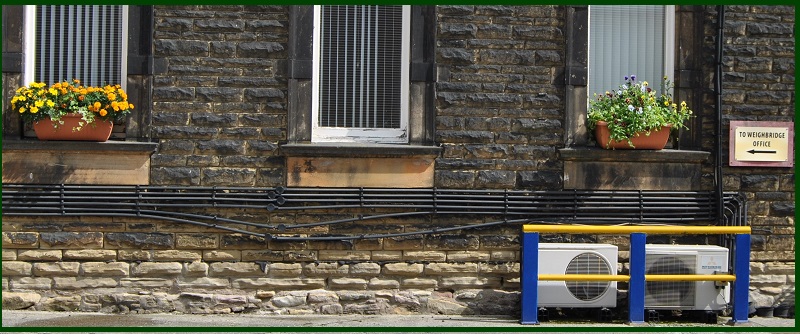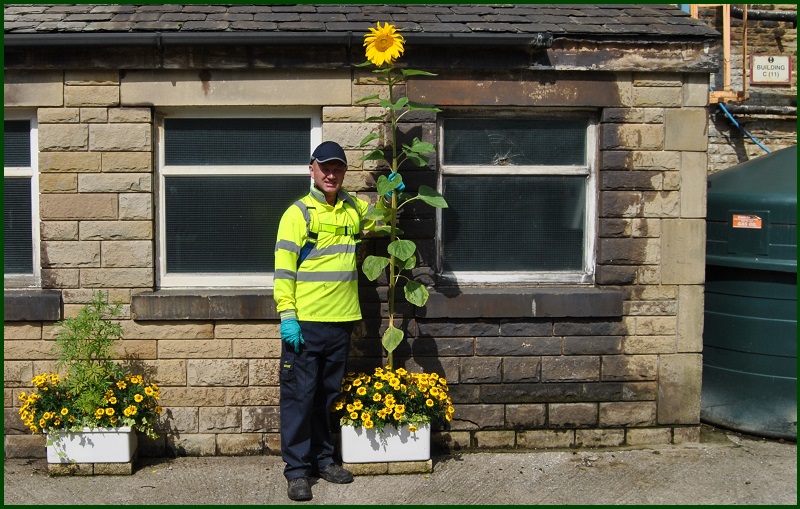 Paul's success has been boosted by Gold Leaf, a revolutionary 'one part' hydroponic fertilizer, produced at the Glossop site,
which supplies all plant nutrients in one product.
To encourage the Plater employees to continue in Paul's footsteps the directors have asked all employees to submit
photos of their achievements using Gold Leaf fertilizer.
Plater Group employee, Gary Wrigley's uncle has his own allotment and has forwarded his results so far, shown below.
It goes without saying that he is over the moon with the developments and his neighbours in the allotments are envious.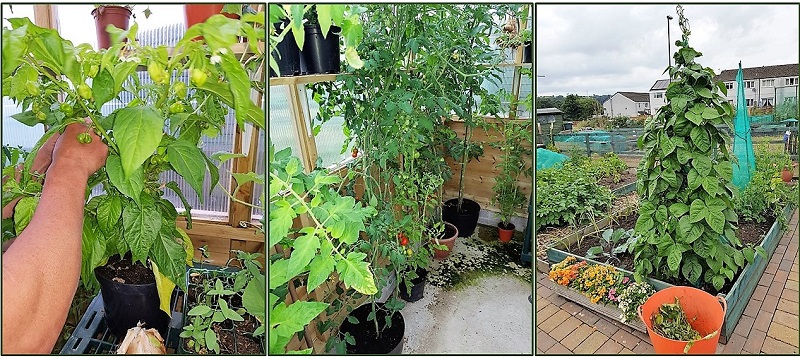 All photos will continue to be uploaded to our news site together with the growers name and a prize will be given for the
most impressive display later this year.
Keep checking this news page for new photos being uploaded.