Stubble Digester benefits for farmers
Plater Bio has produced a video to highlight the latest trial updates of their product Stubble Digester, both in the field and in the laboratory.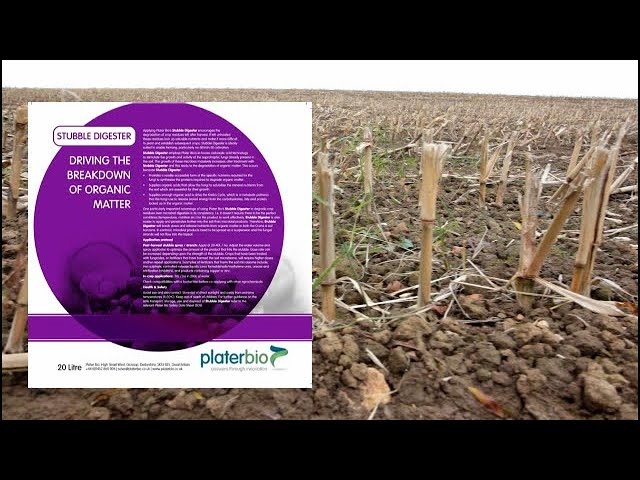 This innovative product solves the problem of crop residues on arable fields.
To view the video and find out more information about the product click here.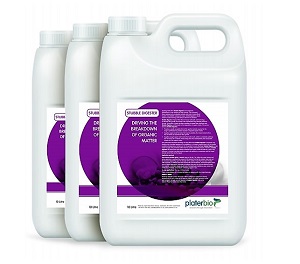 Also to take a look at what makes Plater Bio different from other agrochemical suppliers and look closely at the portfolio of unique products click here.
For more information on any of the Plater Bio products please email sales@platerbio.co.uk