Plater Group launch Tri-Sodium Phosphate Chlorinated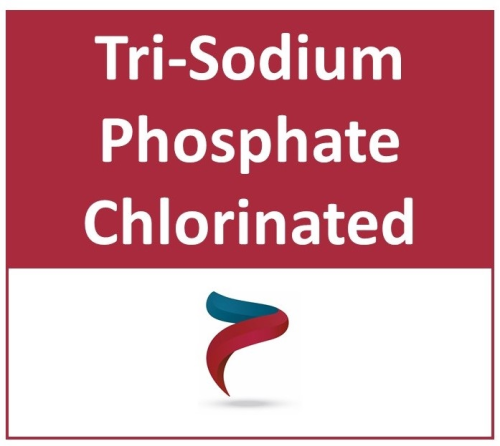 Traditional supplies of Tri-Sodium Phosphate Chlorinated (TSP Chlorinated) are currently under pressure globally with only 2-3 producers around the world.
Compared with other phosphates, recent demand for TSP Chlorinated consumption has been low but is now on the increase. Historically this product was used in much larger quantities, but with usage declining as cleaning product manufacturers formulated away from TSP Chlorinated, it became a niche item with several European suppliers ceasing manufacture. In more recent times the usage has once again started to increase as the useful cleaning properties outlined below once more became valued by cleaning product formulators. This has led to shortages in supply and in response to the global supply problems, Plater has begun production of a pink and a white version. Purchase details are at the bottom of this article.
TSP Chlorinated is added as an ingredient to cleaning products. The powder is available in pink and white and when dissolved in water, it releases chlorine which acts as a santitizer, softener and deodorizer. It is non-corrosive to stainless steel, natural and synthetic rubber, plastic and glass.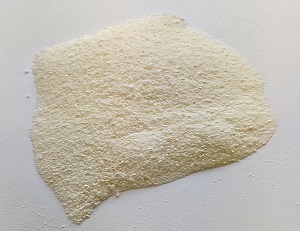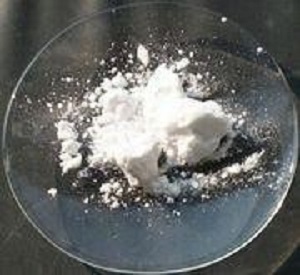 Image: white powder Source: Plater Production
The pink grade of TSP chlorinated acts as a useful indicator when formulating products for dairy farms, milking equipment, and dairy, beer, wine beverage applications. The solution's colour changes from pink to grey when bacteria persist in the system or equipment. If the solution remains pink at the end of the circulation or cleaning process this means sanitization is complete.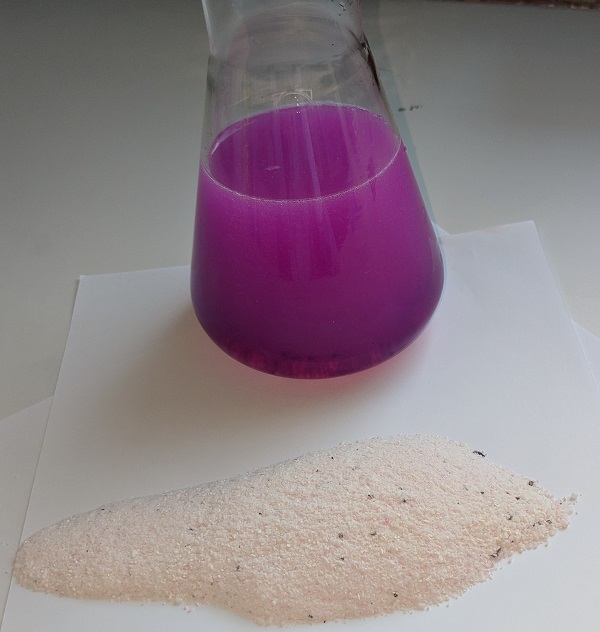 Image: pink grade of TSP chlorinated Source: Plater Production
Clean-in-place (CIP) is a method of cleaning the interior surfaces of pipes, vessels, process equipment, filters and associated fittings without disassembly. Up to the 1950s, closed systems were disassembled and cleaned manually. Modern equipment can be cleaned with non-corrosive and environmentally friendly chemicals.

TSP Chlorinated is the main ingredient in manufacturing Chlorinated Alkaline Cleaners, which remove solid contaminants much better than chlorinated solvents. Alkaline cleaners are less expensive than organic chlorinated solvents and are environmentally friendly. Alkaline cleaning operates using a technique which immerses process equipment into an alkaline aqueous solution or sprays the solution on or into pipes in open or closed CIP systems. The contaminants such as mineral oils and greases, vegetable oils, animal fats, residual spoils, dust etc. are removed from the surfaces.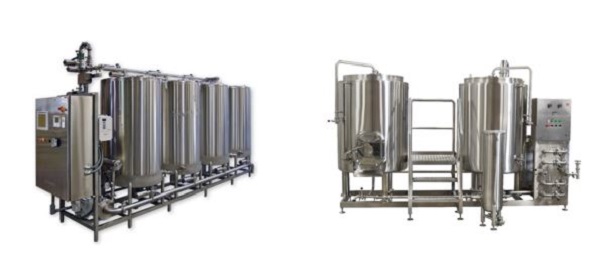 It is also used as a ready-to-go cleaning product when it combines the power of a strong alkali cleaner with the disinfectant properties of sodium hypochlorite. It can be used on its own or blended with other chemicals, such as Sodium Metasilicate. It is very effective in the glassware dishwashing industry. It removes stains and cloudiness on glass caused by yeast and proteins and restores the sparkle.
Plater Chemicals has had a long association with supplying phosphates into the cleaning industry. From its production site at Glossop, Plater Production has produced a number of liquid phosphate blends, Polyphos 18, Polyphos 20, Polyphos 4KP, Polyphos KTP 50%. Plater Production is a specialist in spray drying, but also has a number of other manufacturing options including a rotary vacuum dryer which we are using to produce TSP Chlorinated.

Traditional channels have currently very limited supply but at our production plant in Glossop, trials of TSP Chlorinated production have begun with the help of our phosphate consultant, who served for more than 30 years with Albright & Wilson and their successors, Thermphos International BV. We are awaiting the results of these pilot plant trials to produce a pink and white version.
*** 2019 UPDATE: White and Pink versions are now available to order ***

If you are interested in talking to us about placing an order, please call Rose Davis or Michelle Douglass on 01457 860006.