Community liaison benefits both Plater Group and its neighbours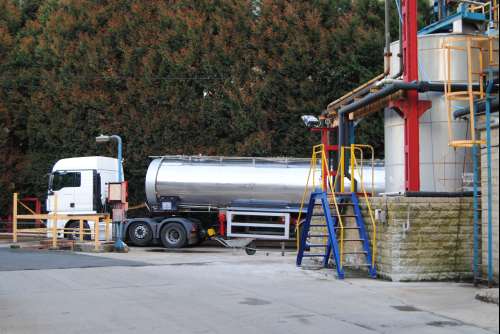 Local neighbours to Plater Group's Glossop site have been benefiting from our Community Liaison Group. Situated on a site surrounded by homes and businesses, we are always aware to keep the impact of our Lancashire Chemicals manufacturing and services processes to a minimum. The group gives locals a forum to ask for support (like that given to Dinting Lane allotment owners) and share any concerns.
The forum has even been instrumental in developing a new process to avoid odour pollution from the plant. Now, when yeast is being processed, a water scrambler is used to 'clean' the gas stream so no yeast particles get into the chimneys. A neutralising agent is also added as an 'odour eater' to ensure "nasty niffs" are avoided without any effect to the resulting product.