Early collaboration initiates reshoring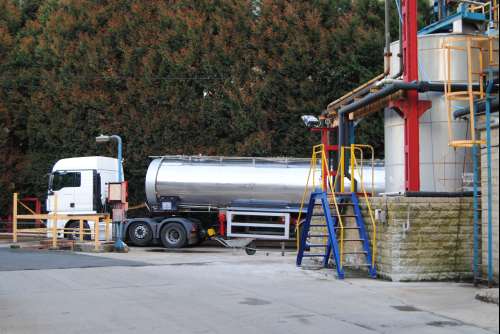 Research and development support from Plater Group has enabled a large European manufacturer to move its production from China back to the UK.
Keen to reduce their global environmental impact and invest in British manufacturing, our customer came to us see how a process could be refined to eliminate certain chemicals that were potential pollutants so that their process could be brought back into Europe. Following initial laboratory testing, the new processes were then tested in Lancashire Chemical's pilot plant facility before being put into production on a commercial scale.
Do watch out for an update on this story as it develops!