Glossop Cricket Club host Covid-19 vaccination centre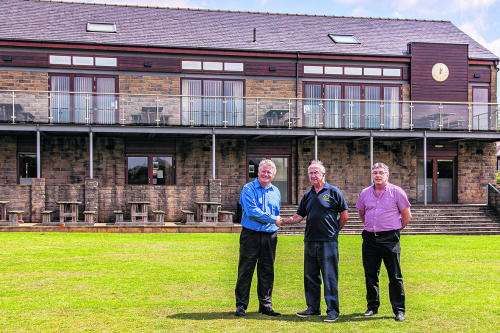 Glossop Cricket Club season last year lasted for 6 weeks in a regional, smaller league, with strict protocols due to Covid-19.
The club is now playing an important part in the vaccination programme for Glossopdale by hosting the vaccine administration
site, which is currently doing a brilliant job. The Glossopdale programme will provide 64,000 jabs in all.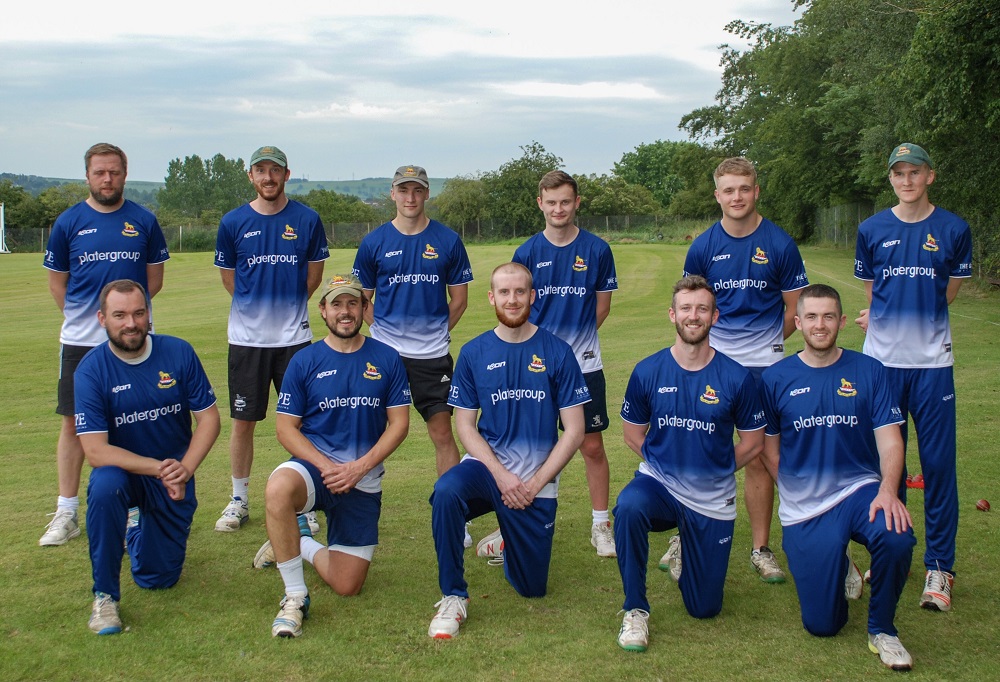 Pictured above is the Glossop Cricket team in their latest kit sponsored by Plater Group in 2020.