Plater Group Sponsors County Cricket Day at Glossop Cricket Club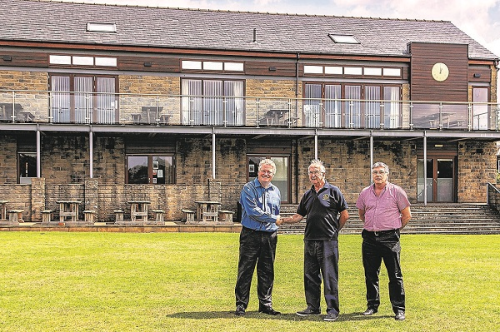 Plater Group are pleased to be sponsoring the county cricket day being hosted at Glossop CC.
Derbyshire CC & Yorkshire CC 2nd XI are playing this Wednesday 24th July.
On what is sure to be a warm day, there will be two T20 matches between Derbyshire and Yorkshire, beginning at 11:00am and 3pm.