Plater Group Continues Sponsorship of Glossop Cricket Club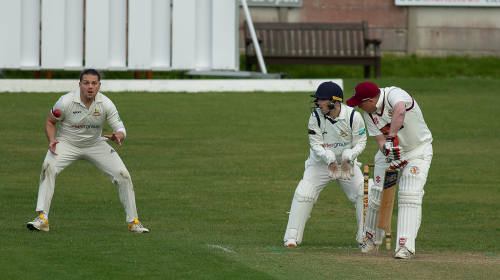 Plater Group continues to sponsor Glossop Cricket Club and is pleased to provide an update on their season so far.
The first team sit comfortably mid table in Premier 2, which is a challenging division. They have however made 'finals day' of the T20 competition, which incorporates both semi and finals and will be held at Prestwich CC.
The second team are in with a real chance of promotion, sitting 3rd in their division and in a great run of form with 10 straight wins.
Both sides made the quarter finals of their respective cup competitions, before ultimately getting knocked out in difficult ties with teams in contention of winning divisions above them.
Andy Wilde, Glossop CC secretary commented, "as a club we rely on sponsorship and donations to continue being competitive in a tough league structure with many very well-funded teams. It also helps us to invest in junior cricket, and through our Junior lead Dave Allen we are putting on more professional coaching for kids of all ages. This year we've also started a women's soft ball team, with the coaching support of Lancashire's Alice Dyson, which adds to the many young girls who enjoy Friday night coaching." Andy continued, "all in all we are in a good place with clear ambitions for the future and improvements to make to achieve our vision of being the Premier cricket club in the High Peak."