Plater Group offers Cycle to Work Scheme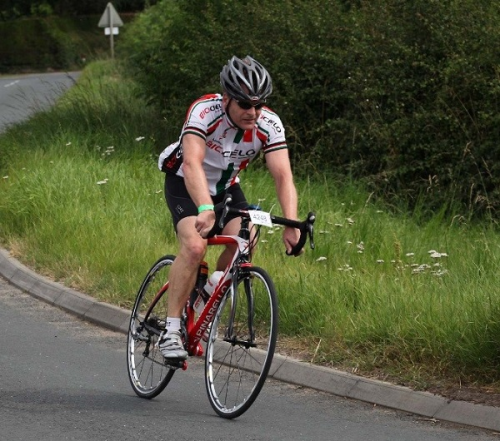 The Plater Group is committed to improving employees' health by offering them the government's new Cycle to Work scheme. The cycle to work scheme encourages employees to cycle to work and allows employers to reap the benefits of a healthier workforce. To promote healthier journeys to work and to reduce environmental pollution, the 1999 Finance Act introduced an annual tax exemption, which allows employers to loan cycles and cyclists' safety equipment to employees as a tax-free benefit. The exemption was one of a series of measures introduced under the Government's 'Green Transport Plan'.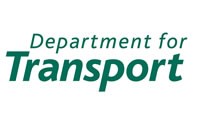 The response rate has been significantly higher this year with six employees taking advantage of the scheme on offer, compared with only two the previous year. There are significant benefits to undertaking cycling as an exercise, and results include losing weight, better sleeping and getting fitter as part of a healthier lifestyle. Proven studies have also shown that exercise boosts brain power and makes us more alert. Cycling is also a great controlled way to recover from injury. The smooth cycling action is much less stressful on the body than the jarring or jogging or running on the road. Cycling is also great for the heart and those who do cycle, are less likely to develop high blood pressure. Exercise such as cycling also helps boost your self-esteem and makes you feel better about yourself.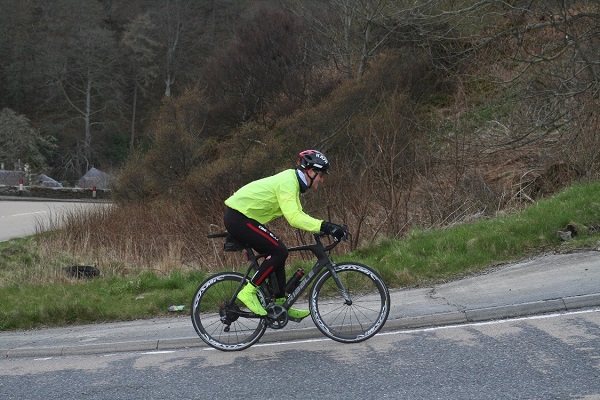 What's not to like about cycling and the benefits that it brings? Thanks to the Plater Group's use of the Cycle to Work scheme its team is getting healthier! Roll on next year to when we'll repeat the scheme and aim for an even greater uptake.