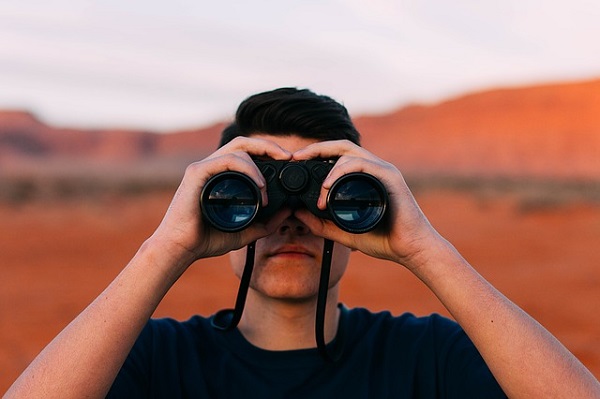 View our 8 acre interactive site map by simply clicking on the white bordered shapes on the map below to bring our Glossop site to life…come in, look around, get a feel for where we are and our capabilities.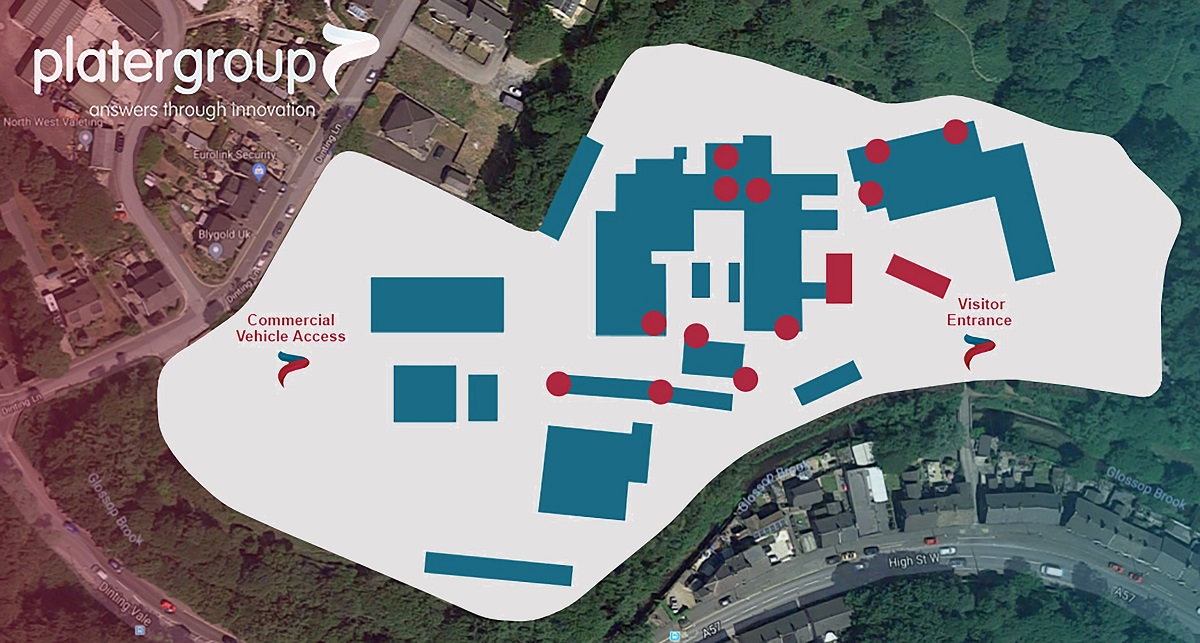 Maintenance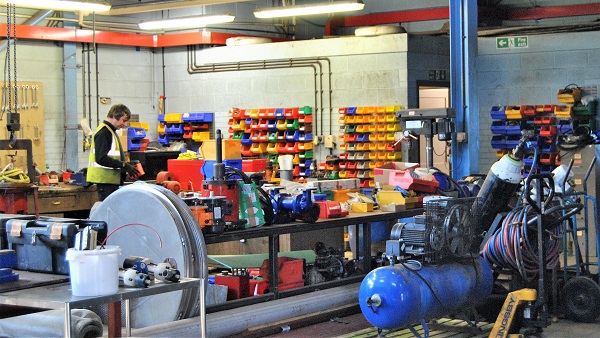 Plater Group have a small team of highly experienced craftsmen.
This enables us to carry out all planned preventative maintenance, repairs and small project work on site.
Spray Drying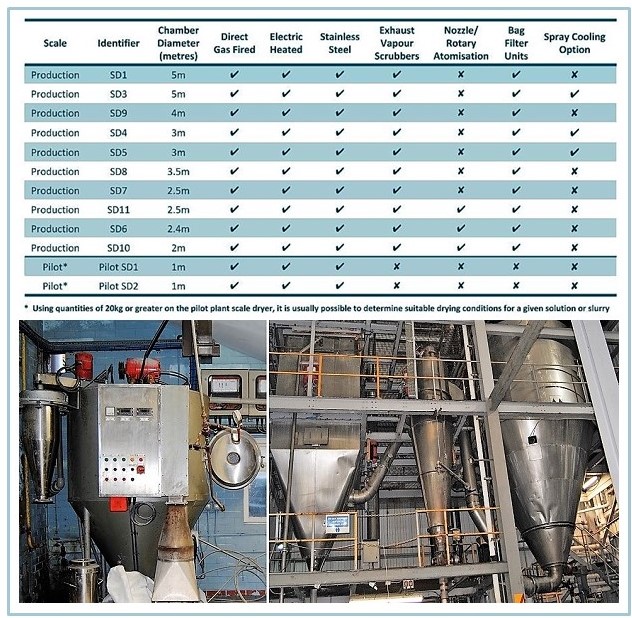 Plater Group has 10 commercial scale spray dryers and 2 pilot scale spray dryers.
We offer a complete service from the lab bench to full scale production.
Administration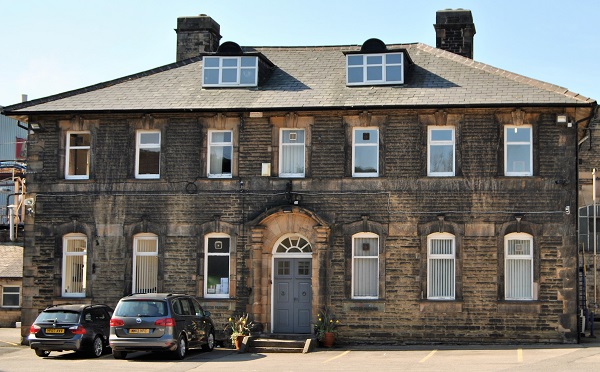 Glossop is home to the Plater Group accounts department, production services,
quality and health & safety teams.
Spray Cooling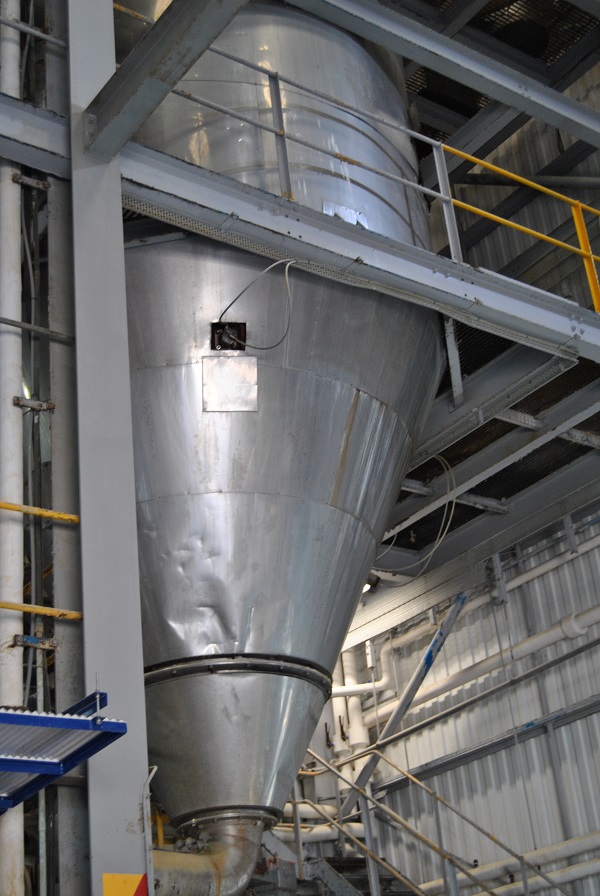 Plater Group has 2 commercial scale spray coolers and 2 pilot scale spray coolers.
We offer a complete service from the lab bench to full scale production.
Aerial photo of the site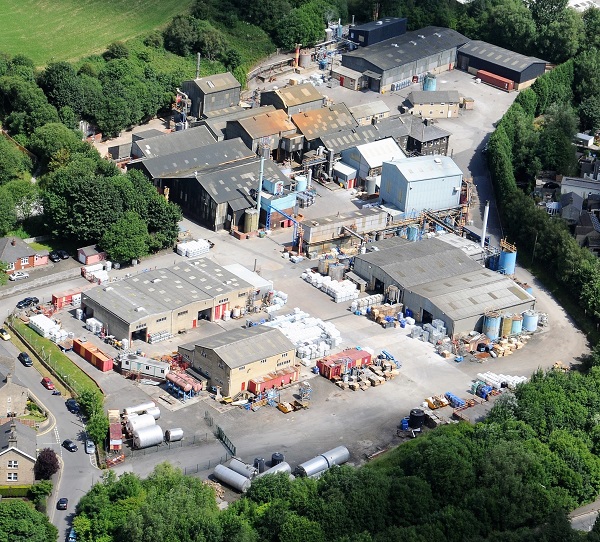 Our 8 acre site in Glossop employs over 38 people
in production, sales, administration and engineering.
Melting Stations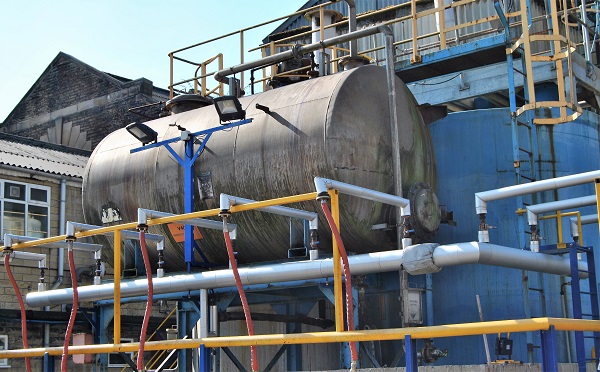 Plater Group can offer the facility to melt out products which are solid at room temperature.
We use steam fed melting stations prior to carrying out the spray cooling service.
Loading Area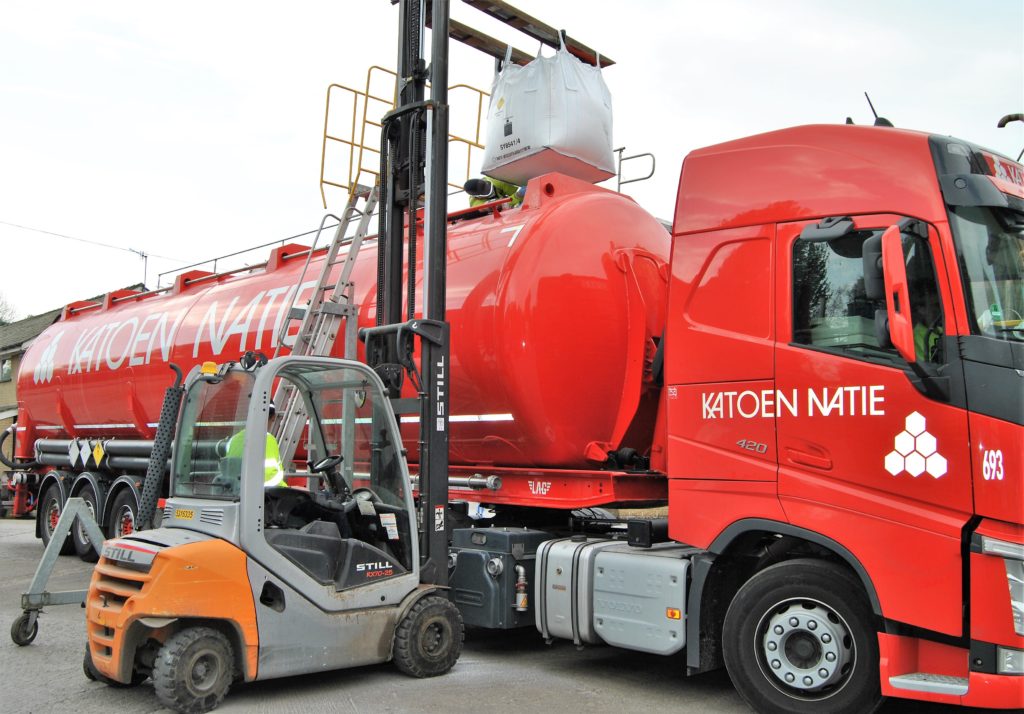 Plater Group can load and unload any vehicle on site,
including loading and unloading containers, both 20' and 40' FCL's.
Laboratory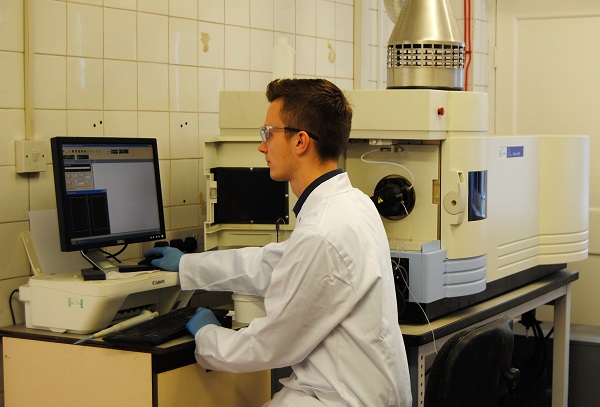 Plater Group has a fully equipped QC laboratory, staffed by professional chemists, who can
carry out a full range of analytical tests as well as offering ICP and IR spectroscopy.
We also have a Malvern particle size analyser for our spray dried products.
Warehousing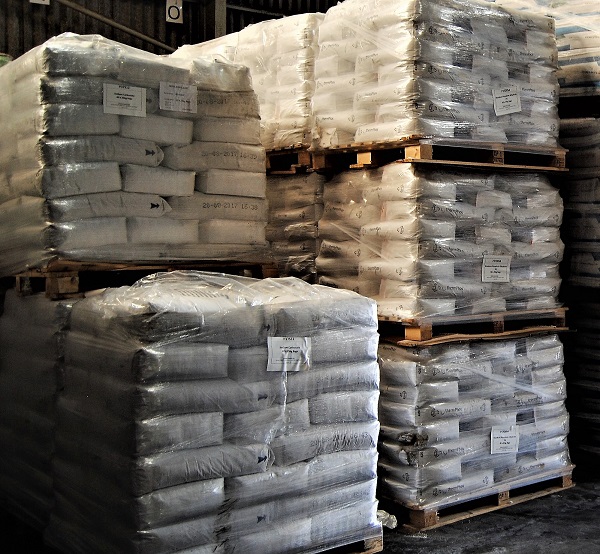 Plater Group have a number of warehouses on site for the storage of raw materials, blends and customers' finished products. IBCs, drums and packaging materials are also stored on site.
Visitors Entrance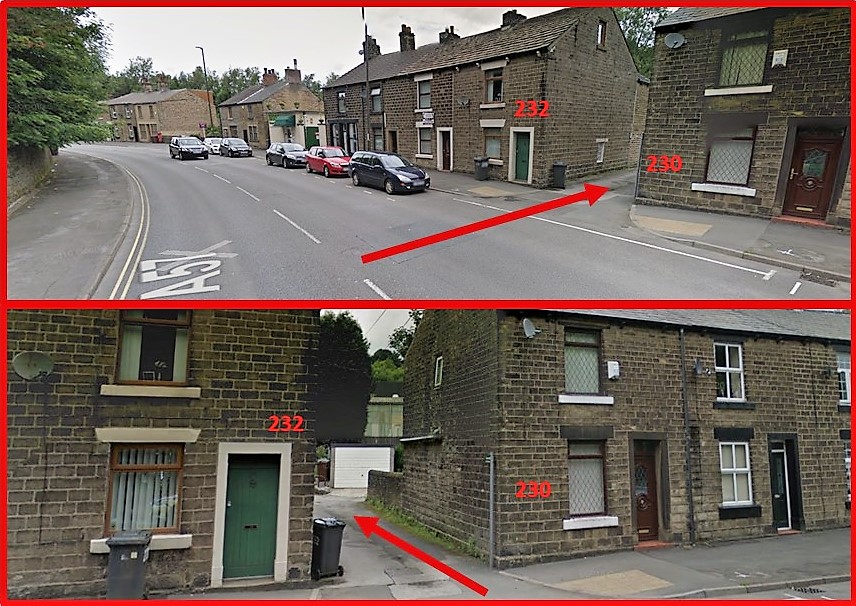 Our office entrance is between house numbers 230 and 232 High Street West, Glossop, SK13 8ER.
Drive over the small bridge and press the entrance call button.
Commercial Vehicle Access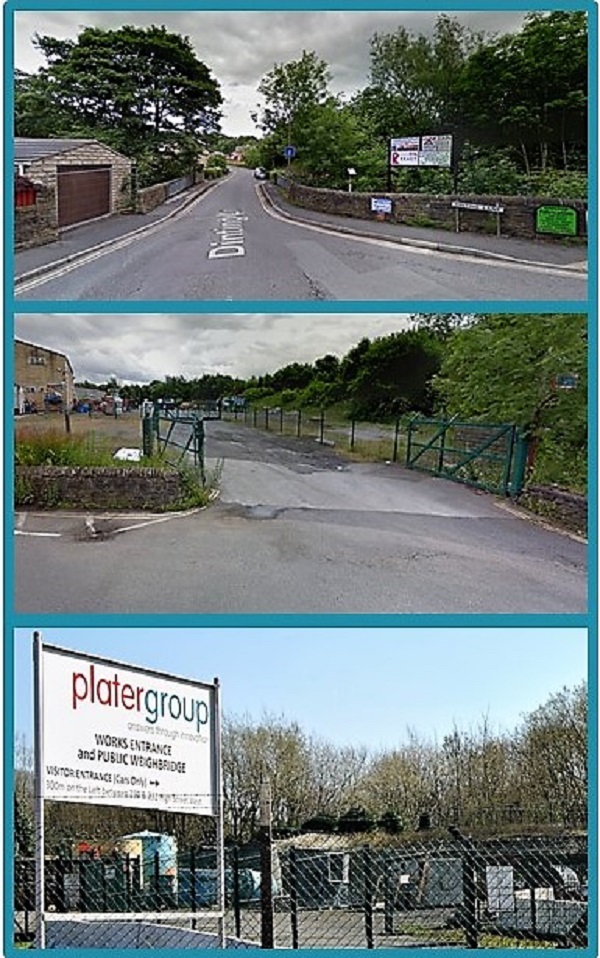 Commercial vehicle access is along Dinting Lane, Glossop SK13 7GA
On-site weighbridge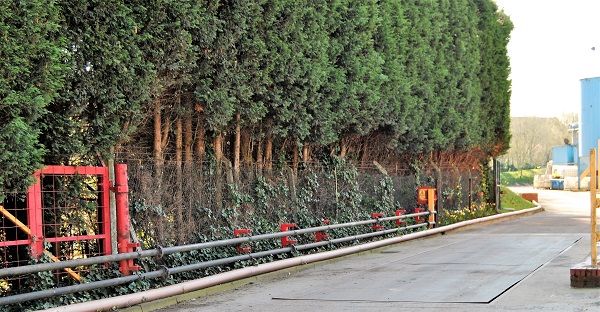 Our on-site weighbridge is used to monitor the weight of commercial vehicles and bulk tankers, ensuring they are weighed in and out accurately, to guarantee vehicle safety guidelines are adhered to.
The facility is also a public weighbridge, allowing members of the public to weigh
caravans, motor homes etc. for a small fee.
Plater Bio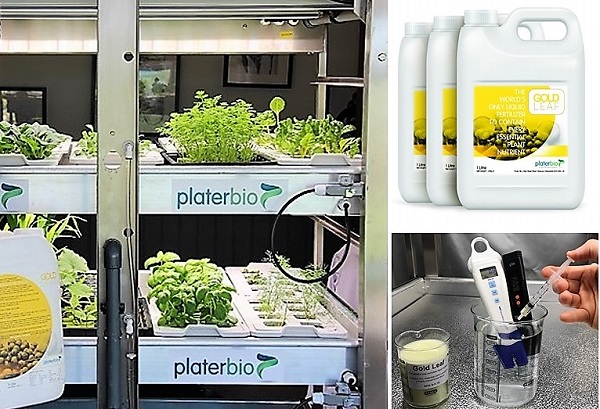 Plater Bio manufactures a range of novel biostimulants for the agriculture and horticulture industries.
All our products are manufactured exclusively on-site in Glossop.
Plater High Purity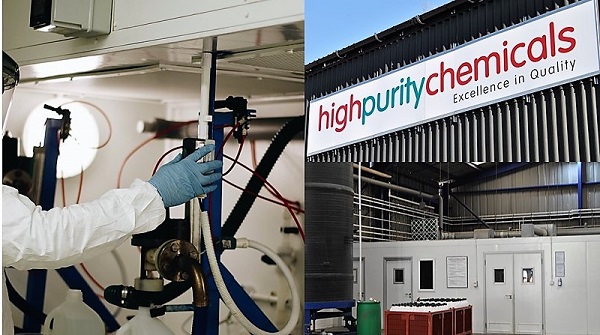 Plater High Purity offers a wide range of acids and alkalis packed in a range of pack sizes
from 1L to 1000L, utilising our clean room facility.
IBC Storage

1000L IBC's offer a versatile storage option for customers requiring more than drum quantities but unable to take bulk deliveries.
Calciner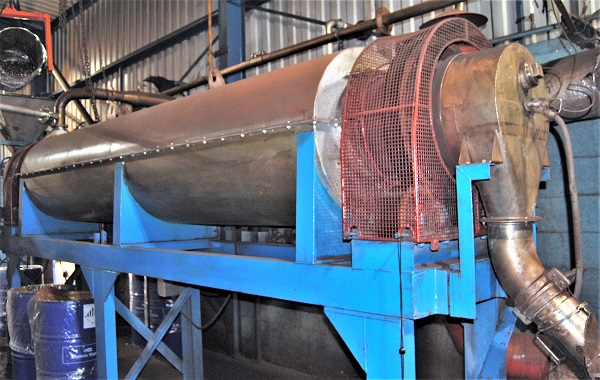 Plater Group provides a Calcining facility on a toll basis and is one of the few companies in Europe to offer this facility.
Calcining is the process of heating a powder to a temperature in excess of 500°C to remove all residual moisture content, or to initiate a high temperature chemical reaction within the solid.
Blending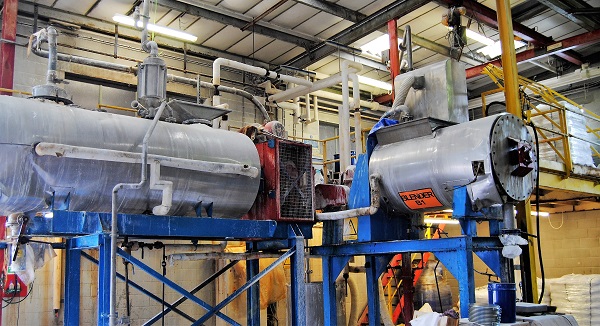 Plater Group has a wide range of blending vessels from 20L to 30,000L capacity to allow us to offer the complete service to our customers.
Most vessels are fitted with agitation, heating and cooling facilities.
Plater Group – an independent UK family owned chemical company
The group brings together expertise in
industrial chemical distribution
spray drying
spray cooling
vacuum drying
blending
manufacture of industrial chemicals
R&D
biostimulants and micronutrients
Our team work closely with our customers to build long lasting, win-win relationships, focusing on our brand values to maintain our reputation.

To discuss how Plater Group can help your business, please contact us: 01283 792600.