The historic market town of Howden, located in the East Riding of Yorkshire, is probably best-known for its Minster and the fact that it was given to the Bishops of Durham by William the Conqueror. It is also home to Daltrade's head office, which is set within one of its beautiful Georgian streets.
Howden became the base for Daltrade back in the early 1990's when the then-owners, Brenntag bought the chemical business from TR International to continue importing chemicals from Ciech Group in Poland directly into the UK. The location was chosen for its close links to the Humber, River Ouse and ports at Goole, Hull and the Howden Dyke warehousing complex as well as the easy transport routes that now include the M62, M18, A1(M) and M1.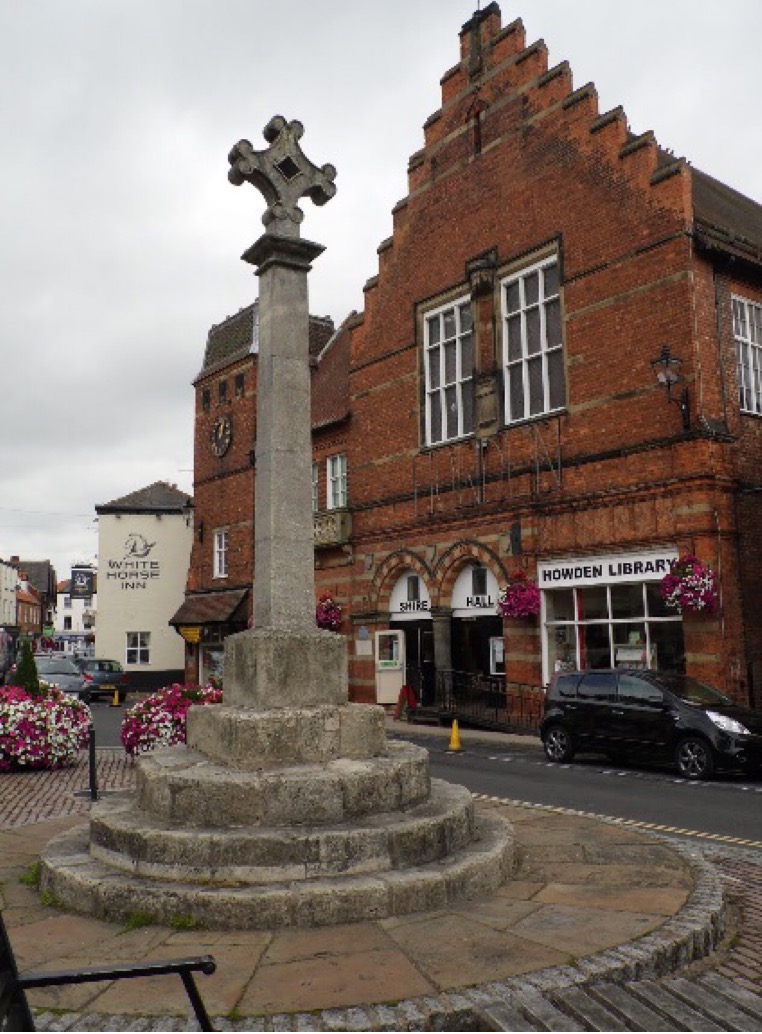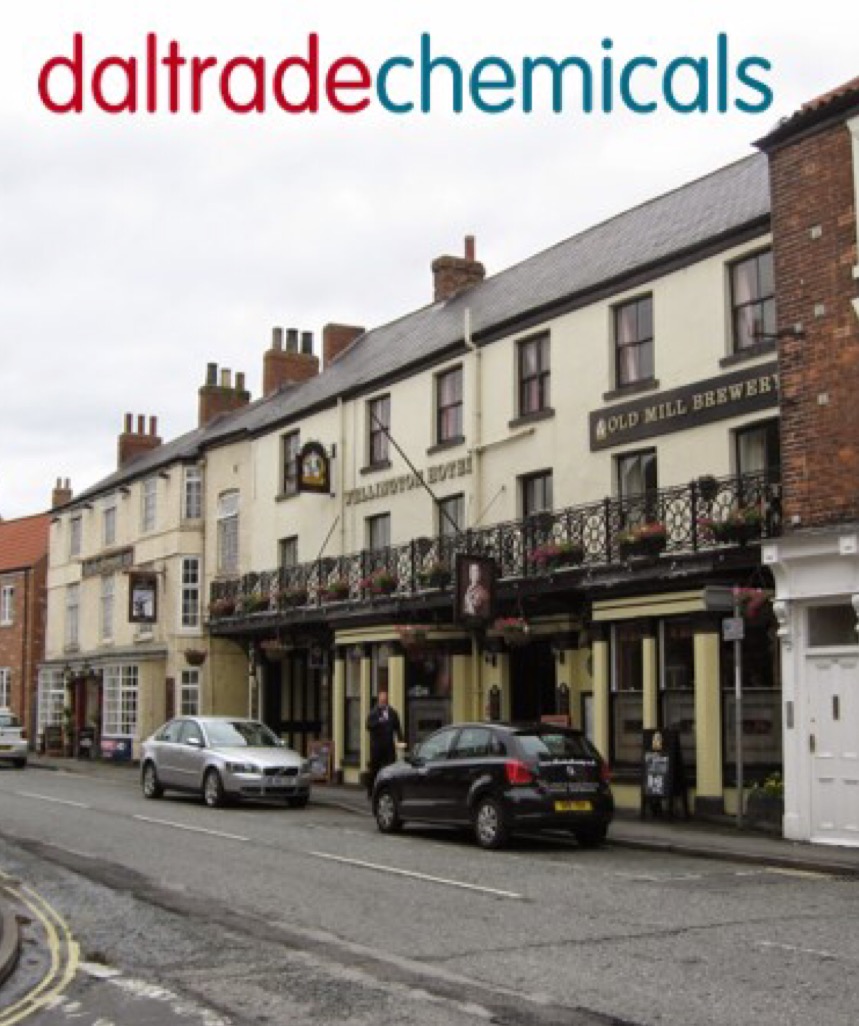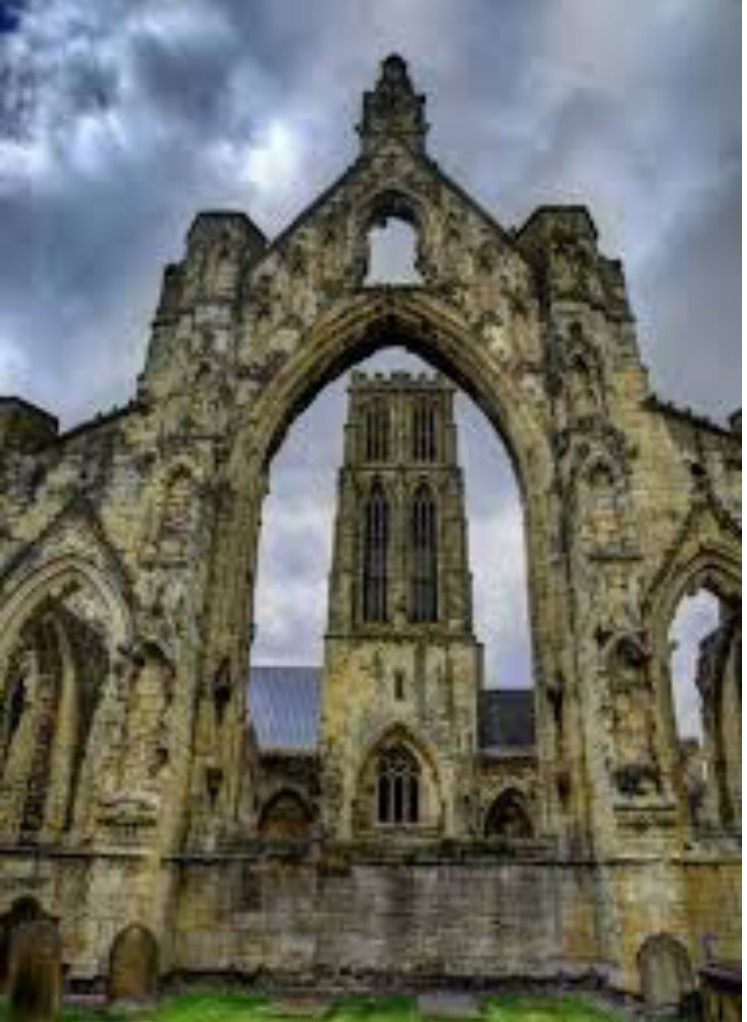 At that time, Daltrade imported a variety of Polish items as well as chemicals, including TVs, fridges and tyres! However, with changes of ownership, the Ciech group looked for more stability within the UK, so Daltrade gradually made the transition to being an importer of just chemicals and with it became independent from Brenntag.
In 2010, Daltrade PLC were looking to step back from chemical distribution and with the experienced help of Mike West, Danny Bliss and Diane Mills so began Daltrade Chemical's story with Plater Group becoming its new owners.
Daltrade now specialises in the import and distribution of Polish chemicals from the CIECH Group to customers in the food, feed and pharmaceutical sectors in the UK and Ireland. Daltrade joined the Plater Group in 2010 and our offices are in Howden, East Yorkshire. They include commodity chemicals from stock in six major areas: inorganics, organics, sulphur and salts, material for paints and plastics, fertilizers, as well as petroleum products and petrochemical solvents.
Business manager, Mike West and shipping manager, Danny Bliss have both been with Daltrade for over 30 years. Both have worked in all areas of the business, from transport to shipping and procurement roles and therefore are experts on sourcing chemicals and are able to advise on current availability within Europe. Diane, with 14 years under her belt is an integral part of the team and works closely with Mike and Danny while ensuring all office, accounting and quality matters run smoothly.
Our long-established links with the ports and warehouses means Daltrade is licensed to go onto the docks and meet each shipment. This in turn speeds up distribution to our warehouse, customers and to our sister company, Lancashire Chemicals, when clients require spray drying, liquid or powder blending services before delivery.
For more information or to discuss your chemical requirements, please contact us on 01430 430041 or by emailing info@daltrade.co.uk.